Getting the Straight Stuff on Corona Virus Vaccines
This is a good one! Definitely, with the vaccine research being done and the need for excellent dissemination of correct information, You have it here. 10 minutes of excellent information.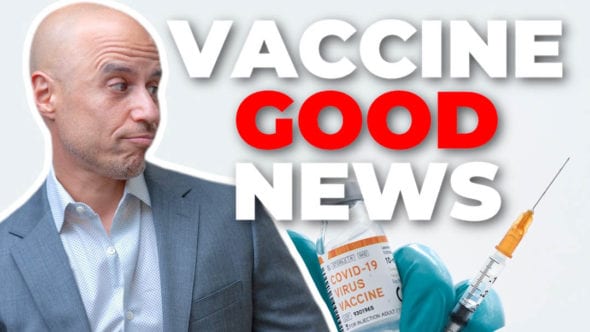 "November 9th, 2020"
"Preliminary efficacy data is truly encouraging, but here's how we can best understand what it really means!"
I've pasted in the picture above and the link below because this 10 minute video is the kind of presentation I wish I could have done for my Biology students back in the 60's up through the 80's. Clear, concise, Science language we can all understand and pointing out the challenges of vaccine immunology work as well as the promise if it all comes together for us on the COVID-19 vaccine. Enjoy! https://zdoggmd.com/z-blogg/
Send this on to America! Our people need to know where to get excellent sources of information!
Thanks, Rick